invisalign
Comparison between Invisalign and Braces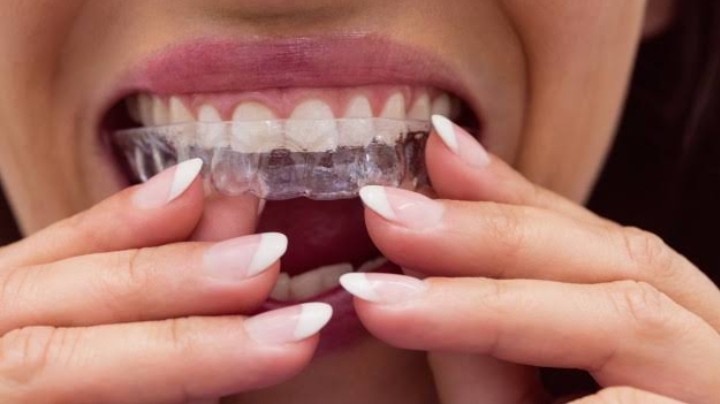 A smile improves the appearance of your face which is why people use braces or Invisalign to achieve healthy and aligned teeth. But should you choose Invisalign or braces, read below to decide.
Comfort
Changing the position of teeth is painful whether you wear braces or Invisalign. But Invisalign is less painful as it applies lower pressure on the teeth. This is also because Invisalign is made of softer plastic and braces are made of metal. Braces tend to form sharp edges which cut the tongue and mouth. If you play sports, the metal braces can significantly harm the teeth during an incident.
Efficiency
Even before the invention of Invisalign, braces were utilized to improve smiles and straighten teeth. These are worn throughout the treatment which guarantees success, unlike Invisalign in which the person may become careless about wearing it regularly. Moreover, Invisalign can be misplaced which is harmful to teeth. Since Invisalign isn't worn as long as braces, its treatment tends to last for an extended time period.
Lastly, Invisalign is unable to fix all types of dental issues, unlike braces.
Convenience
Braces are stuck to your teeth until the end of treatment, unlike Invisalign which means there's no need to remove them. In this sense, braces are convenient but you can't eat certain foods with them. With Invisalign, you can remove it during eating or even going to meetings. But it's socially challenging to remove and wear it again. If you tend to misplace things, opt for braces.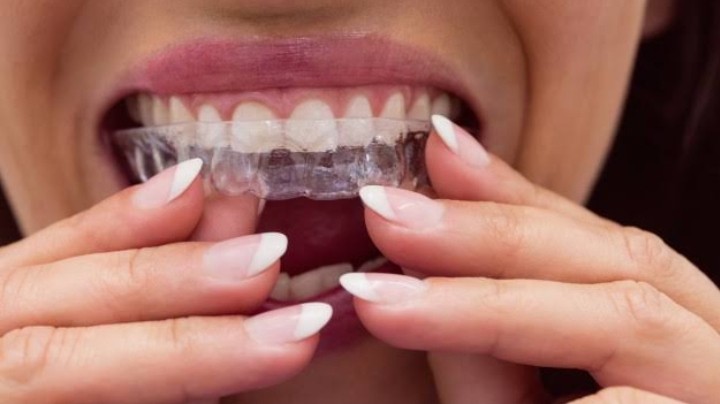 Follow-up and post-treatment
Regular dentist appointments are needed irrespective of which treatment you're using. But with Invisalign, an appointment after 4 to 6 weeks is advised whereas, for braces, it should be done monthly. After completing the braces treatment, a retainer is required too otherwise the teeth might return to their original position. With Invisalign, you're required to wear a tray each night.