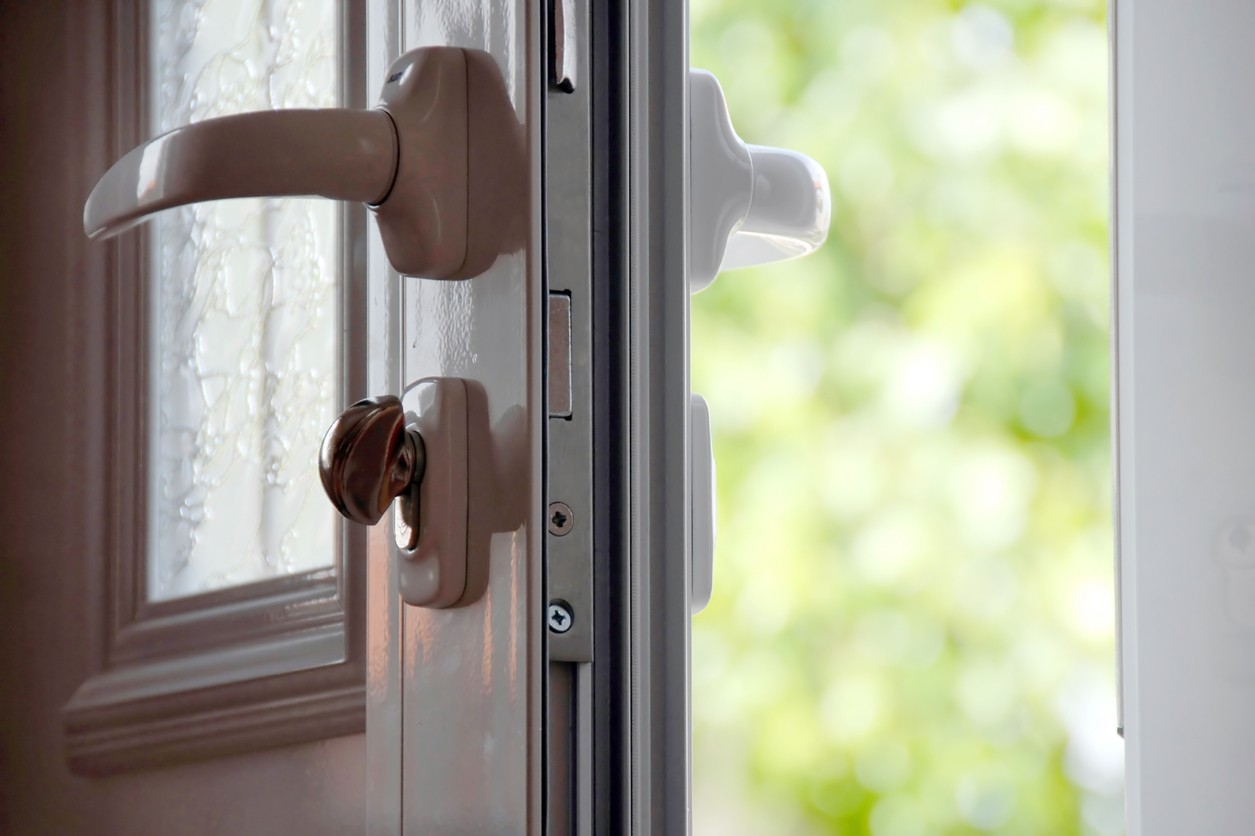 Many underestimate the exterior doors of the home when in reality it is like the face of the house. The front door, like the back door, should not only reflect warmth and comfort, but also elegance and good taste to everyone who approaches it.
If you don't know how to choose the best exterior door, we will mention the qualities you should look for when buying one for your home.
How to choose an exterior door?
The exterior door should be warm, durable, airtight and beautiful. Fortunately, modern doors are thick, solid and have a multi-layered construction filled with insulating material, allowing them to be quieter and soundproof.
Door size is vitally important
External doors cannot be small, and the reason is simple. Through them pass the furniture when furnishing the house, the daily carrier bags with our shopping and the people who walk through them.
Asymmetrical double doors have become very popular, as it allows you to create a really wide entrance to a house through which larger items can easily be carried. Nowadays, we can choose front doors from a wide variety of sizes with the above-mentioned qualities.
Security is the most important aspect of an external door
The entrance door should protect the house from unwanted access. For this task, it is best to choose doors of the third or fourth burglar protection class. Security doors have frames and structures reinforced with steel ribs, and in some cases double glazed glass such as those manufactured by Klar Windows. Such doors cannot be broken and are usually equipped with two locks.
Last but not least is the aesthetics of the door
Regardless of the security qualities and the size we choose, we should make sure that we buy a door that matches the décor of our home and reflects modernity.
Nowadays we can buy low-cost doors with all of the above, so if we go by these essential qualities, we can give a fresher and more modern look to the entrance of our home without spending too much.